You won't automatically be forced to serve jail time if you were charged with a DWI related offense for the first time in Texas. In some cases, defendants serve jail time for 1st occurrences, but its generally due to a lack of proficient legal counsel, additional charges, or the decision of the defendant.
If you're under legal representation by the Law Offices of Tad Nelson & Associates you can expect our legal team to take all the necessary steps to keep you out of jail.
Probation for 1st DWI Offenses
If you're found guilty of a 1st DWI, chances are you won't have to serve any jail time, but will have your jail sentence suspended while you serve a period of Probation/Community Supervision. Generally, probationary periods range from 6 months to 1 year but can be extended to 2 years if the court deems it necessary.
Probation for 2nd DWI Offenses
Persons found guilty of Driving While Intoxicated a 2nd time in Texas are eligible for probation/community supervision. However, it's not a given as is the case with 1st-time cases. If probation is granted, the guidelines are generally more stringent than that of 1st time DWI cases. Also worth noting, the probationary period is lengthier, but it's a much better outcome than serving jail time.
Persons convicted of 2nd DWI offenses may face a jail time requirement. However, the Law Offices of Tad Nelson & Associates may be able to negotiate weekend time or another alternative.
Probation for Felony DWI Offenses
Call Tad Nelson & Associates today at 979-267-6081.
Potential Community Supervision Guidelines
In general, the more severe the DWI offense, the more severe the probationary guidelines.
Listed below is a general overview of potential probationary guidelines one may be subject to in the event they are found guilty of a DWI offense and elect to a probationary agreement with the court.
No further violations of the law.
Timely reports to the assigned probation officer.
Maintain employment and support for all dependents.
Pay all required fines, court costs, and any probationary fees.
Attend DWI & alcohol education classes, and avoid becoming intoxicated or influenced by non-prescription drugs.
You may also be required to meet with victims of drunk driving accidents or people who have lost loved ones as a result of intoxicated manslaughter.
You must complete all community service requirements demand by the court and get and alcohol & drug evaluation.
You will likely be barred from all nightclubs, pubs, bars, taverns, and other establishments where alcohol is served.
In some cases serving a jail sentence is a requirement.
A requirement for an anti-alcoholic, or deep lung device, may be ordered to ensure that you do not operate your vehicle while under the influence of alcohol. If you attempt to bypass the device, or fail the in-car breathalyzer, the court will be notified and the consequences will be severe and promptly executed.
Have Questions About Community Supervision?
Call Tad Nelson & Associates Today!
Attorney Tad Nelson, attorney Amber Spurlock, and the staff of the Law Offices of Tad Nelson & Associates are here to provide you with answers to any questions you have about your DWI charges, relative laws, probationary possibilities for your situation, and potential probationary requirements based on your individual situation.
If you or someone you care about was arrested on suspicion of Driving While Intoxicated in Pearland, Angleton or elsewhere in Brazoria or Galveston County, we're here to help. Feel free to call the Law Offices of Tad Nelson & Associates at 979-267-6081 with any concerns or questions that you may have about probation for DWI.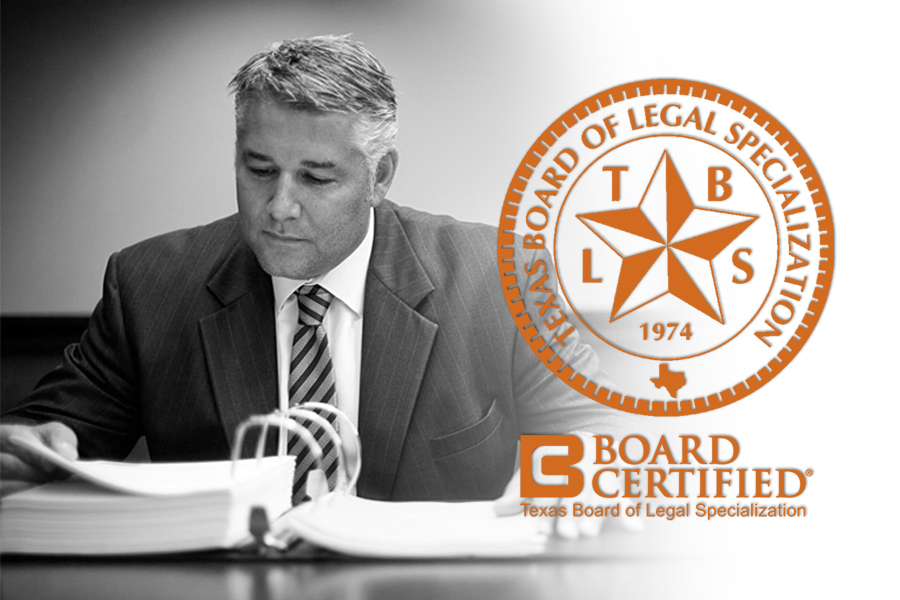 DWI: Probation
Brazoria DWI Lawyer Tad Nelson