Felony DWI charges will apply if you're stopped by law enforcement in Brazoria County, suspected of Driving While Intoxicated, and found to have a minor (person under the age of 15) present in the vehicle.
The State of Texas is adamant about protecting the lives of the youth, the public as a whole, and will seek felony criminal charges in DWI w/Child Passenger cases.
Don't Panic Over The Child Passenger Charge
We Provide A Strong Legal Defense Strategies for Our Clients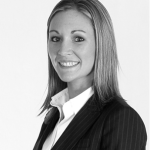 If the defendant has no prior criminal convictions for DUI, DWI, or any other crimes, there are a number of defense strategies available to attorneys Tad Nelson & Amber Spurlock.
The Defendant Wasn't Intoxicated
In a number of Brazoria DWI cases we've won, the scientific evidence doesn't support the officer's claim of intoxication. If this is the case, then the Brazoria County District Attorney's office will have no option but to dismissed the charge.
The Sobriety Test Was Flawed
There are numerous DWI & DUI cases we've had thrown out after finding that the Field Sobriety Test was flawed, the sobriety test equipment for blood and breath testing was improperly calibrated, or the the blood draw evidence was improperly stored.
This is common.
If we find a similar situation with your case, we'll have no problem getting Brazoria County to dismissed the charges.
Your Constitutional Rights Were Violated
If your Constitutional Rights were violated and police did not have probable cause to stop your or they illegally collected evidence, we can get your DWI charges dismissed. The state can not violate the law for the sake of DWI enforcement. If you think your rights were violated, contact us.
There Was an Emergency Situation
In other cases, well meaning, law abiding adults are forced into emergency situations when they had no intention of driving in the first place and were stopped with their kids in the car. In some specific situations, we may be able to work with the D.A. on your behalf and get you out of the situation without serving more time in jail or prison. While this isn't a defense, it gives us a reason to appeal to the prosecutor's sense of humanity and family.
In short, people are put in bad situations that become worse when the element of alcohol is involved. This doesn't make the crime legal or justifiable, but to a jury, they may have empathy.
Criminal Penalties for DWI with Child Passenger(s)
Texas Sentencing & Punishment Guidelines
STATE JAIL FELONY
Jail Time: 180 Days – 2 Years State Jail
Potential Fine: Up to 10,000.00
Other Penalties: Loss of Texas Drivers License for up to 2 years. Felony Criminal Record.
There are additional costs & penalties associated with convictions for driving while intoxicated with a child passenger.

A conviction will mean increased insurance premiums for your vehicles, expensive surcharges when you renew your Texas Driver License, and enhanced criminal charges if you're arrested for a similar offense in the future.
It's not uncommon for CPS to get involved with your parenting if you're convicted of DWI with a child passenger in Texas. You could lose custody of your kids. Having a competent criminal defense lawyer on your case is paramount to ensure your freedom and your parenthood.
Facing Criminal Charges for DUI or DWI with a Child Passenger?
Talk with Board Certified® Attorney Tad Nelson Today.
The Law Offices of Tad Nelson & Associates prides itself in the work it has done to earn a favorable reputation in Texas courts, dedication to duty as it relates to learned prudent defense strategies, and treating its clients with dignity and respect.
If you walk into our law offices and talk with me or Amber, you'll be met with professionalism, and treated as innocent if you say you're innocent, in addition to being met with understand if you say you're guilty.

We won't judge you. We defend you. Let us help.
If you have any questions for our legal team, or would like to schedule your 100% free initial consultation with us, contact us today. You can reach by sending us a message but we would rather you call us at 979-267-6081.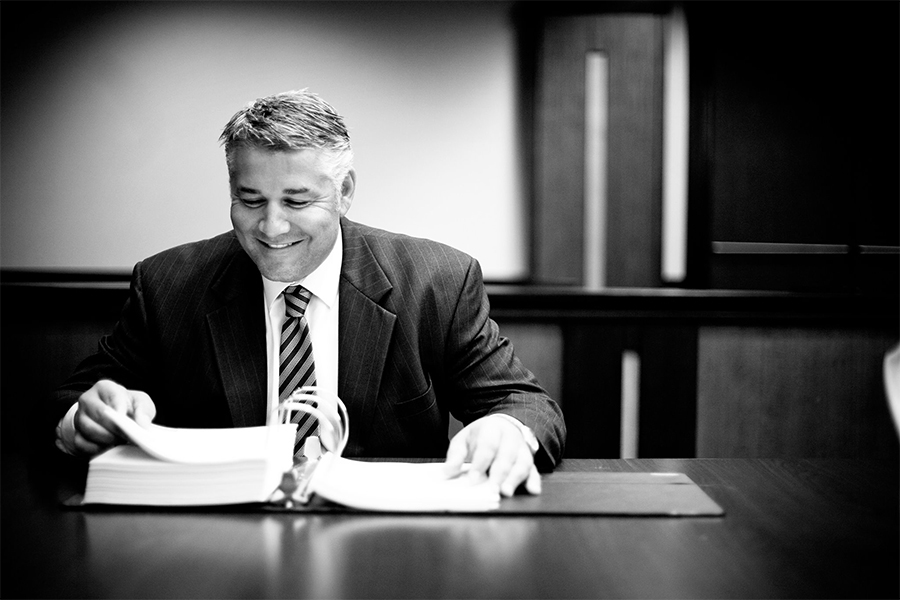 About DWI Cases involving Child Passengers
Brazoria DWI Lawyer Tad Nelson