When a person is charged with a DWI offense resulting in a auto accident, the situation is different than if they were stopped on suspicion of DUI or DWI. Based on nothing more than the allegation the defendant was driving while intoxicated (resulting in an auto accident), the defendant may also have to face accountability for crimes they didn't commit.
Trial in The Court of Public Opinion
Not only is the defendant on trial for their case, but in the minds of jurors and prosecutors, they're also on trial for the tragic cases we've all heard about when an entire family was wiped out due to an auto accident with an intoxicated motorist.
If you're arrested for a DWI-accident, you're in a perfect position to be used as an example by prosecutors and jurors who might think they're doing a good deed for public safety by judging you in the context of others who have killed people.
A Charismatic Legal Counsel Can Humanize You
This is where the Law Offices of Tad Nelson & Associates is at its best. We carefully engineer context with an articulation that will force the court see you as the individual you are, rather than another version of a "drunk driver" they often hear about on the evening news.
Problems with DWI Allegations
Also, claims of motorist intoxication by law enforcement aren't always accurate. In fact, they're plagued with errors so often that a specialty segment of criminal law has grown out of weakness in the criminal justice system, hence the emergence of expert DWI litigation defense & DWI focused law practices like our own.
Potential Defenses
The Defendant Was Not Intoxicated
The Defendant Was Not At Fault for the Accident
Even if you were driving while intoxicated and was involved in a auto accident in which injuries or death occurred, if prosecutors can prove you were at fault, then the jury can't convict you.
Potential Criminal Penalties
A defendant who is found guilty of DWI/Accident will face punishment under 3rd Degree Felony guidelines which are listed below.
Jail Time: 2 – 10 Years TDCJ (Texas Department of Corrections)
Potential Fine: Up to 10,000.00
Other Penalties: Loss of Texas Drivers License for up to 2 years. Felony Criminal Record.
There are additional costs & penalties associated with DWI accident convictions.

A conviction will mean increased insurance premiums for your vehicles, expensive surcharges when you renew your Texas Driver License, and enhanced criminal charges if you're arrested for a similar offense in the future.
Also, the court may require the installation of a Ignition Interlock Device (IID) in your vehicle as a condition of your driving privileges. This device will require you to "blow" or submit to an automated blood alcohol concentration test.
If you fail the test, meaning your breath test shows that you're legal intoxicated, the vehicle will not crank and the court will be notified that you attempted to use your vehicle while intoxicated. This can result in additional criminal charges.
Accused of a Drunk Driving Accident?
Contact The Law Offices of Tad Nelson & Associates
As a DWI lawyer who has worked diligently to defend the freedom and rights of Texans for over 30 years, one can rest easy knowing they're being represented by 1 of a handful of DWI lawyers in Texas with scientific credentials with regard to DWI defense.
Whether you were arrested in Pearland, Alvin, Angleton, or Brazoria, Tad Nelson and/or our other staff ACS/CHAL Forensic Lawyer Scientist Amber Spurlock will carefully review your case and fight for your freedom.
Even if you intend to plead guilty, we may be able to help you minimize jail time, or even have the charges dropped. If the scientific evidence, among other evidence, can justify us taking a more aggressive defense stance in your interest, we will.
If you need help, call us at 979-267-6081 or send us a message online.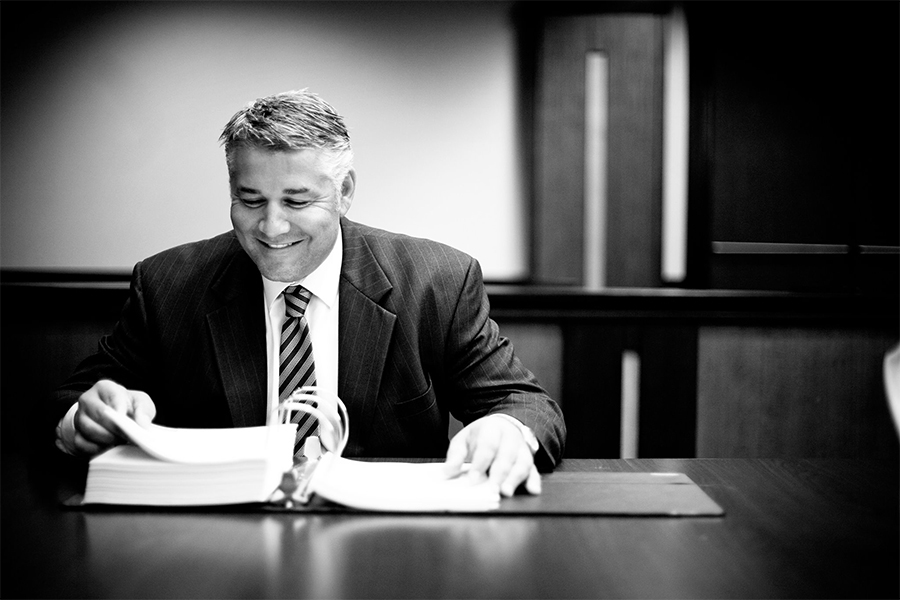 DWI: Auto Accident Cases
Brazoria County DWI Lawyers