Intoxication manslaughter is a serious criminal charge.
In Texas, intoxication manslaughter is a criminal offense that occurs when someone causes the death of another person while operating a motor vehicle while intoxicated. The term "intoxication" refers to the use of drugs or alcohol that impairs a person's ability to operate a vehicle safely.
Serious Cases Require Serious Lawyers
Yes, We've Won in Many Intoxication Manslaughter Cases
The event and the loss of life can have a major impact on the family and friends of the victim(s) in such a way that it begs sorrow from the criminal justice system, jurors, and humanity as a whole.
Due to the public outcry and the tragic nature of the case, defendants adjudged as guilty have been subjected to harsh sentences leading up to life in prison for some habitual offenders.
However, we can and we have successfully defended people charged with Intoxication Manslaughter.
If you or a loved one were charged with intoxication manslaughter, it should not, in any way, imply guilt. It only means that you were arrested and accused.
Nothing more.
The Presumption of Innocence Matters!
The Law Offices of Tad Nelson & Associates prides itself on holding the courts & jurors accountable to a solid standard of the presumption of innocence of the accused. As your defense attorneys, we'll engage in all the needed activities to increase the likelihood that the court moves in the right direction on your case.
Criminal Penalties for Intoxication Manslaughter
Texas Sentencing & Punishment Guidelines
If a defendant is found guilty of the crime of Intoxication Manslaughter, criminal penalties are assessed under 2nd Degree Felony guidelines as listed below.
DWI: Intoxication Manslaughter
Jail Time: 2 – 20 Years TDCJ (Texas Department of Corrections)
Potential Fine: Up to 10,000.00
Other Penalties: Loss of Texas Drivers License for up to 2 years. Felony Criminal Record.
Facing Prosecution for Intoxication Manslaughter?
Contact Tad Nelson & Associates Today
Brazoria County DWI lawyer Tad Nelson is a PERFECT 10 RATED criminal law attorney (AVVO®) per clients of the Law Offices of Tad Nelson & Associates and recommendations of other lawyers we've come to know over the years, on both sides of the aisle.
Our rating has also come as a result of the dedication, integrity, and attention to duty demonstrated by the culture of the Law Offices of Tad Nelson & Associates on a minute by minute basis.
When you're securing legal representation for Intoxication Manslaughter charges from the Law Offices of Tad Nelson & Associates, consider the following;
Tad Nelson is Board Certified in Criminal Law per the Texas Board of Legal Specialization which spotlights our firm as being led by a specialist criminal law defense attorney,
attorney Amber Spurlock was recently named a Houston area Super Lawyer; no easy accomplishment,
both attorneys Tad Nelson & Amber Spurlock are ACS/CHAL Lawyer-Scientists; a distinctive credential awarded by the American Chemical Society,
our entire legal team are active contributing members and students of the National College of DUI Defense,
and we operate the Law Offices of Tad Nelson & Associates under the spirit of our longtime mantra,
"BIG CITY EXPERIENCE,

       SMALL TOWN

VALUES."
100% Free Case Evaluation
Flexible Payment Options
If you're ready to retain a defense attorney you should contact our office to schedule a consultation. Our phone number is 979-267-6081 and we welcome you to contact us at any time.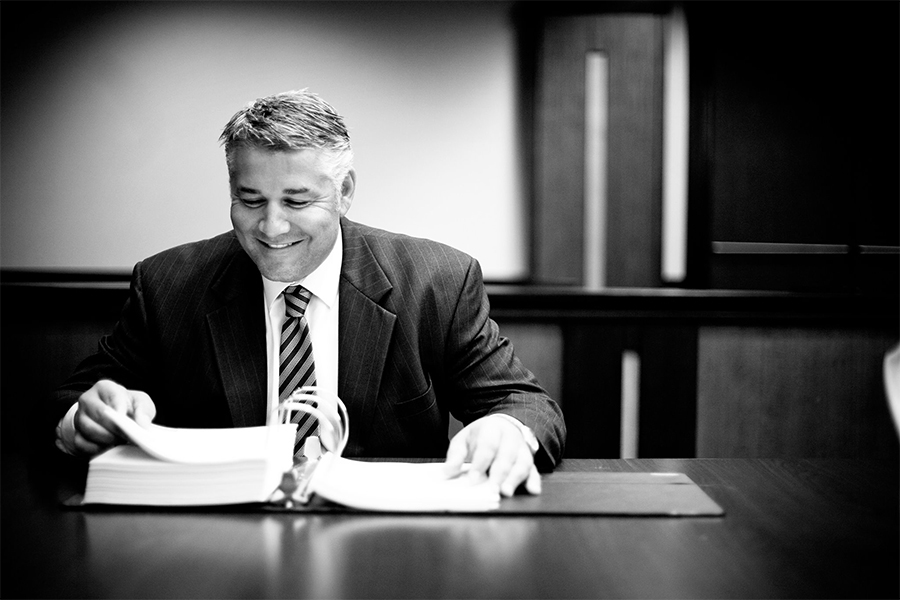 Intoxication Manslaughter
Tad Nelson & Associates, Brazoria County, TX